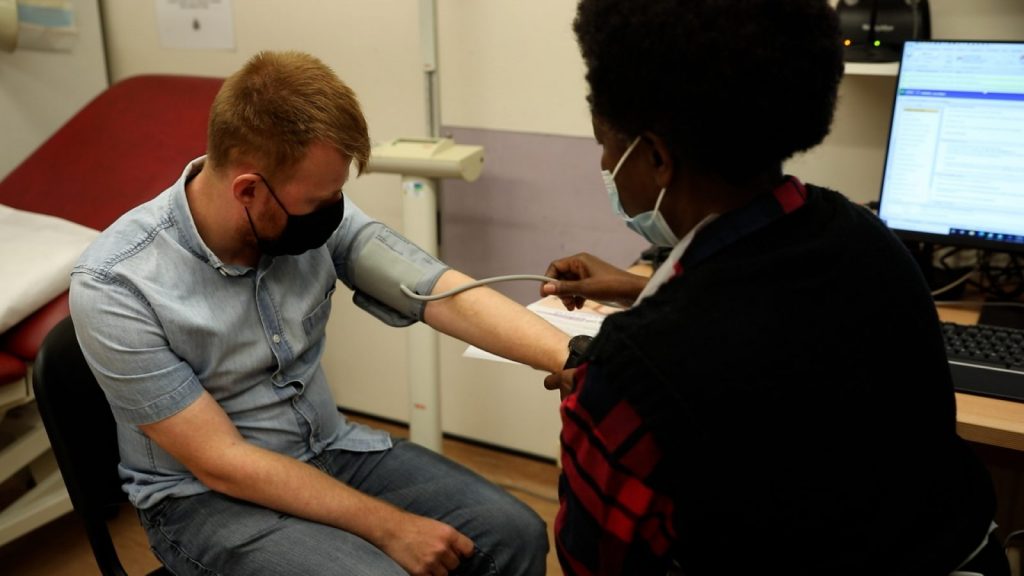 Access to Health

Digital Accelerator Programme

Project in a Box
What is a Project in a Box?
You may not have heard of a project in a box before. Here we simply explain what it is, what is included and a little about the people who have been involved in this project.
The Digital First and Accelerator Projects
Digital First is a national piece of work that is part of a big plan for the NHS to make more services available to patients online using computers and phones. This section tells you about Digital First and projects that aim to support people who may need extra help to get online and have the choice to use the NHS in this way.
Project Aims
Our project is aimed at better access to local health care by people who have a learning disability. Here you will find information on what we set out to do and why this work is so important.
Starting from Strength
Many projects start with gaps in health care are and what is missing. Our project took what we call an 'asset-based approach'.
We believe that you don't know what you need until you are clear about what you have. Here we share some of our ideas about working with strength and building partnerships that are important to the new Integrated Care Service.
Getting the right care at the right time
The NHS wants to have clear pathways for patients who need help or treatment. We think that this means getting the right care at the right time. Here we share some of our educational work to raise awareness of things we felt were important.
Working with GP Practices
Our project started at a time when Covid-19 was the top thing the NHS had to work on. It was a very busy time for everyone. However, we managed to start several things with local GP practices to make things easier for people with a learning disability and get people thinking about how easy information is good for everyone.
Making Tools and Resources
Our project found that many people had been working to make health care better for people with a learning disability over many years. Most of the work they had done was not in one place. We set out to bring this information together to make it easier to find.
Lessons from our work
Getting a new project off the ground is never easy. Here are our tips for growing your Digital First project and giving it every chance to thrive in the sun.
Other things you might be interested in.
Here are links to other websites and documents related to our project. We hope you find them useful.
Working in partnership with