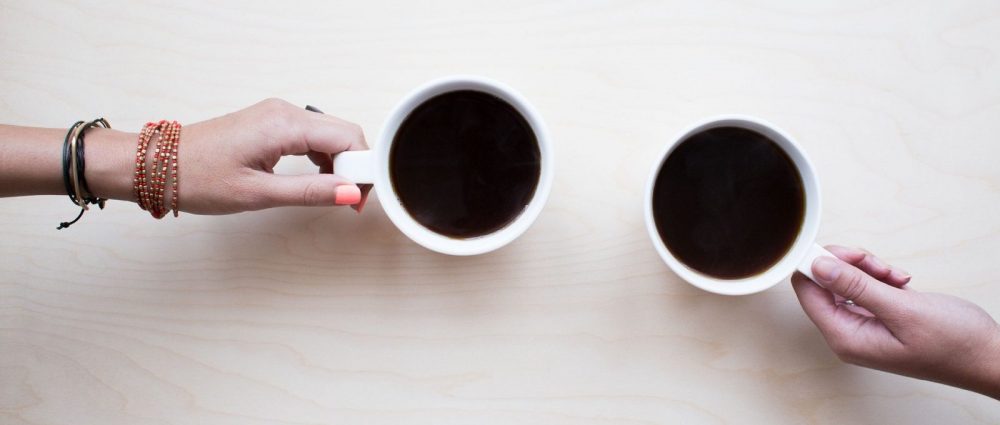 "Take a break and meet other carers"
Wednesdays 2.00pm-3.00pm
Our Zoom coffee group runs on Wednesdays from 2-3pm and is a great opportunity to meet other carers and take a little time to talk.
Caring for someone can be difficult but you are not alone.  Join our Carers Coffee session to meet other carers, hear updates and get support from our team if you need it.
To join our group please contact us on 020 8303 6336 or email using the button below!