Learning Disability Awareness Training
"Supporting families since 1966"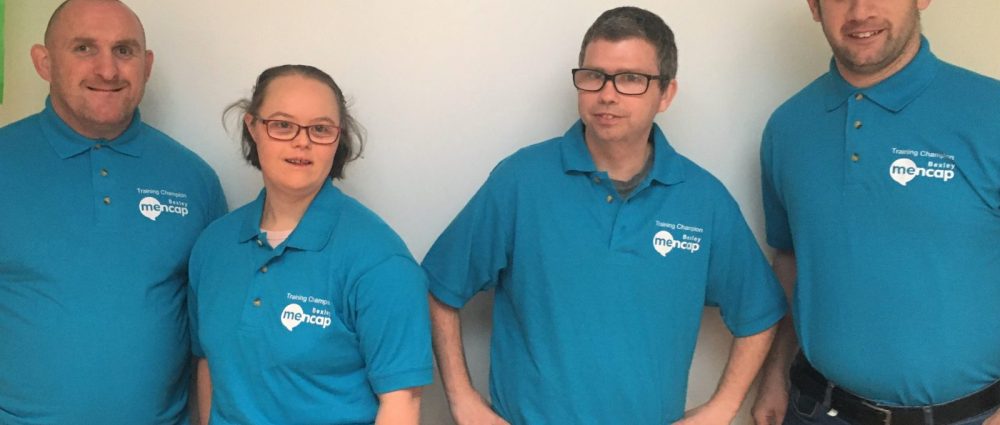 Our experienced Training Champions deliver Learning Disability Awareness training to local businesses and organisations. The training will help you and your staff to make your organisation more inclusive and accessible by understanding more about learning disability, the issues that people face and how to meet their needs.
The course is delivered by people with a learning disability who will share their knowledge and experience to help your team:
Understand more about learning disability
Learn about the barriers that people with a learning disability face in their lives
Think about ways that you can change your environment to make it more accessible and inclusive
Gain confidence to better communicate with people with a learning disability
Our team have worked with a lot of different types of organisations including social care, retail, leisure and health. Training will be tailored to meet your needs and help your team to achieve their goals.
To find out more about our training or to book your sessions, please contact Steve on 020 8303 6336 or email using the button below!