"Working towards better health for everyone"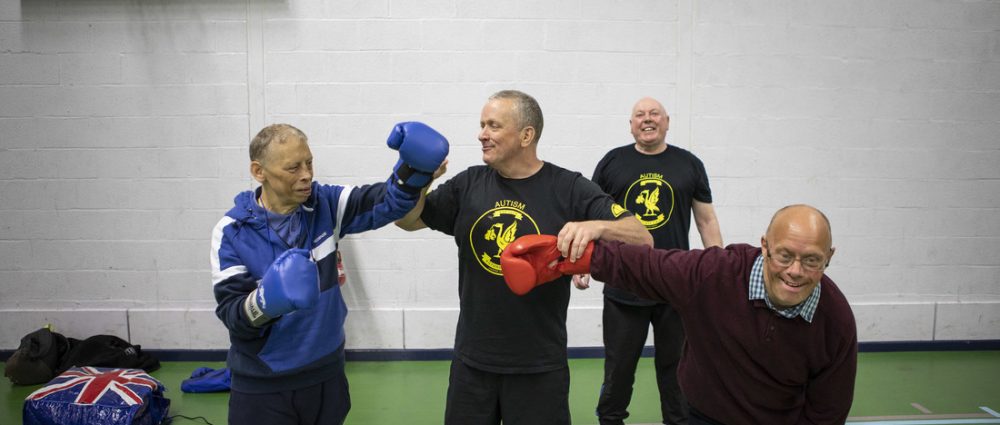 People with learning disabilities often have poorer physical and mental health than other people. We believe this doesn't need to be the case and provide a range of activities to help people to be healthier and more active.
Activity Groups
Our groups are inclusive so that anybody with a learning disability can take part. If you like dance, keep fit or walking then have a look at our groups page for more information.
Support at Health Appointments
We can support people with a learning disability to have improved access to health care and treatment. We do this by:
Encouraging and supporting people to make health appointments
Supporting people at appointments if they have no other support available
Supporting people at their annual health check
To find out more about health groups please contact us on 020 8303 6336 or email using the button below.