"Working together for better services"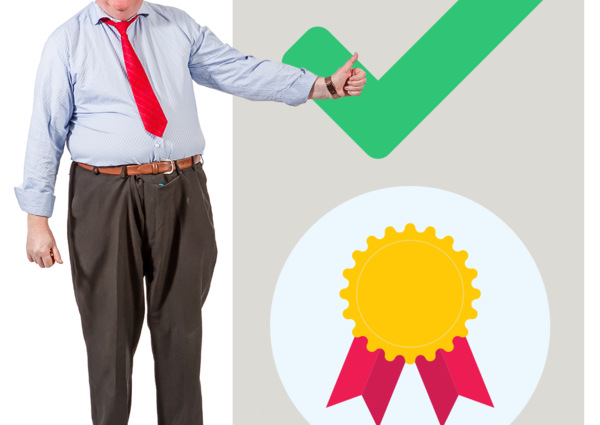 Quality Checkers are people with learning disabilities who want to make things better for other people with learning disabilities who use services in Bexley.
They understand how support should be because they also receive support or use local services. They use their experience to visit local services and speak to the people who use them.  The Quality Checkers ask questions but more importantly they listen to
people. They may ask people questions about:
• Where they live
• How they are supported
• How things could be better
The team of Quality Checkers make sure they communicate with people clearly and in a way that suits them.  They write a report after their visit that makes recommendations for what, if any, changes the service might like to make to make it even better. 
To find out more about Quality Checkers please contact us on 020 8303 6336 or email using the button below.