Independent Living Support
"Supporting you to live independently in the community"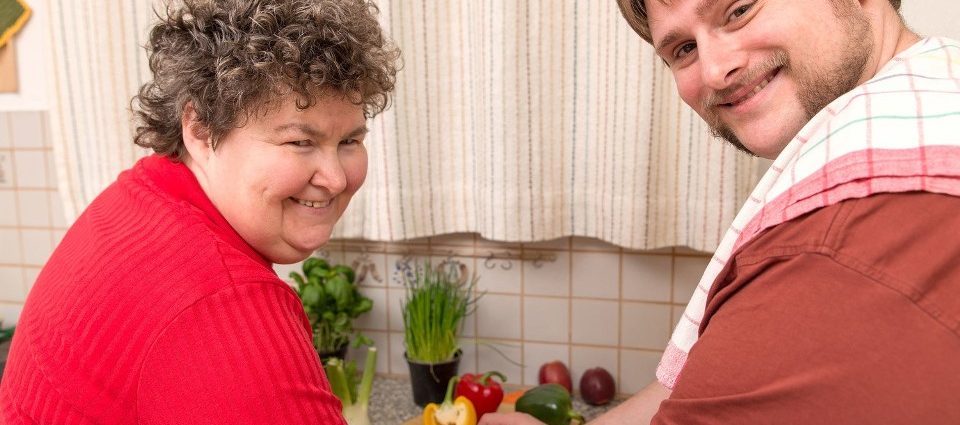 We want to help you to live as independently as you can doing the things which are most important to you.  Our team will provide a support package that is based on what you would like to achieve and what your needs are by talking through the things that are important to you and getting to know you.
Some of the things that we can help you with are:
Reading letters
Managing your money and paying bills
Household chores like cleaning or shopping
Choosing and booking social activities
Learning new skills
Being healthy and preparing meals
Paying for this service
If you receive direct payments or hold a personal budget then you can choose this service yourself. If you are supported by Adult Social Care then they will give you information on the range of services which you could use and you choose which one you would prefer. You can also pay for this service yourself, if you would like to, and we can speak to you about this.
We aren't able to support people with personal care needs or medication.
To find out more about our Independent Living Service please contact Scott on 020 8303 6336 or email using the button below.