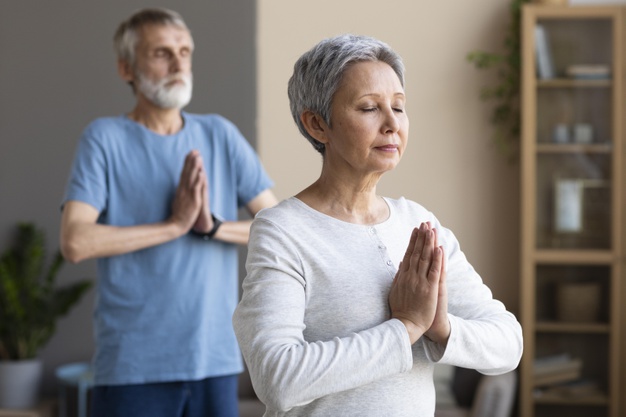 "A gentle session to help you take a break and unwind"
Tuesdays 10.00am-11.00am
Our gentle yoga and relaxation sessions runs every week and is an opportunity for you to take a little time to unwind and relax.
The sessions will be running on zoom until we are able to safely meet face to face.
To join our group please contact us on 020 8303 6336 or email using the button below!